Came for the weekend
stayed for the week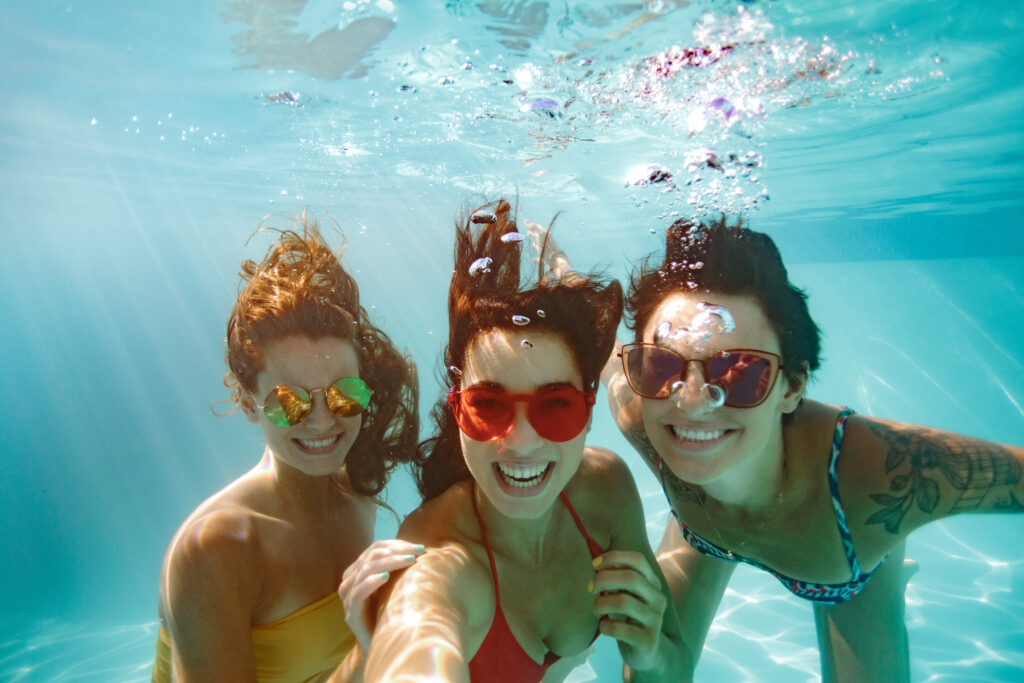 A hotel with legacy, at the heart of the Malta's most vibrant destination. Larger than life rooms. Roof top, sunset swims. Night life all around you. Casinos just a minute away. Beaches, jet skiing and diving. Fast food, street food or posh food...
Everything, right where you need it.
Book with lowest rate
Situated in the very heart of Malta's entertainment capital.
Everything surrounds you.
Where Beach Life Meets The Good Life
Nestled right in the middle of a vibrant surrounding. Alexandra is more than a hotel; it's an unforgettable experience.
the best of both worlds; everything surrounds you.
SCUBA & SNORKLING
Explore the crystal clear waters of the Maltese coast.
CASINOS
More experiences than just slot machines and tables
FOOD
Whether is street food or fine-dining, this location has it all
WATER SPORTS
Jet-skiing, water skiing, paddle boarding, paragliding.
Read about what makes the Alexandra Hotel's surrounding area so exciting...